Oklahoma football: Evolution of talented Sooner WRs telling
Within the college ranks, Oklahoma football has deservedly acquired the reputation as "Quarterback U."
In the past five seasons (two as offensive coordinator and three as head coach), Lincoln Riley has coached two Heisman Trophy-winning quarterbacks and a third who was Heisman runner-up.
Two other Oklahoma quarterbacks won the Heisman in the first decade of the 2000s.
Redshirt freshman Spencer Rattler is the OU starting quarterback this season. Although Rattler won't win the prized trophy or be among the Heisman finalists this year, there is a better than good chance he will be in the running this time next year.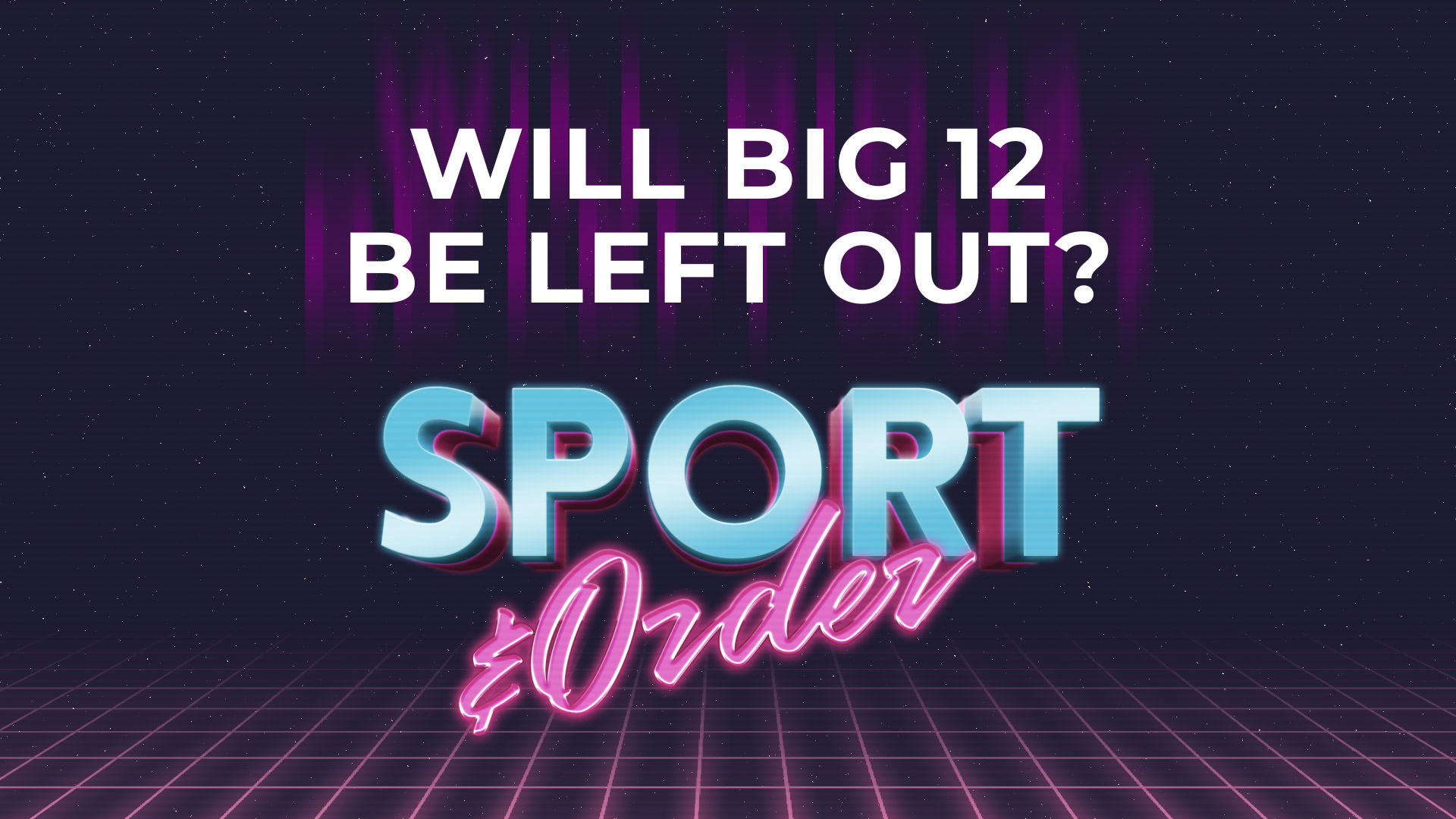 As talented and decorated as this august group of Sooner quarterbacks has been, they didn't get there all on their own. Yes, they have to make quick decisions while often under duress, sometimes use their legs to scramble out of harms way and make precision throws to moving targets.
And in recent seasons, the Oklahoma quarterbacks have been blessed with some of the best receiving weapons in college football to not only haul in those downfield throws but make additional yards after the catch.
Oklahoma football receivers have been high NFL draft picks in recent years
An Oklahoma receiver has been taken in the first round of the last three NFL Drafts (Mark Andrews, Marquise Brown and CeeDee Lamb) and there are multiple former Sooner receivers making NFL headlines.
The makeup of the 2020 group of Oklahoma receivers is quite a bit different than in the previous five seasons Riley has been at OU. Sixteen of the 24 wide receivers or tight ends the Sooners have listed on the 2020 roster are freshman or sophomores in terms of their eligibility. Or, to put it another way, 14 of the 18 Sooners who have caught at least one pass this season are underclassmen.
As Jason Kersey, who covers OU football for The Athletic, put it: Oklahoma is loaded with talent at the receiver position but lean on experience.
Oklahoma's 2019 recruiting class, the same one that brought Rattler, the No. 1 quarterback in the national class, included three five-star receiving prospects who were rated in the top-10 nationally, including the No. 1 overall wide receiver (Jadon Haselwood). Theo Wease was the No. 3 wide receiver in the class, according to Rivals, and Trejan Bridges No. 4. In addition, tight end Austin Stogner was ranked No. 11 at his position.
Other than Haselwood, who had 19 receptions last season, none of the other three highly touted WR prospects had more than eight catches a year ago.
Leading returning WR Charleston Rambo has disappeared in recent games
Junior Charleston Rambo was the leading Sooner receiver from the 2019 season and was expected to take over the No. 1 spot from the departed CeeDee Lamb. The Sooner coaches were expecting big things from the speedy Rambo this season, as well as from former No. 1 prospect Haselwood, who shunned Georgia in his home state to come to OU, along with Wease and Stogner.
That's not the way things have worked out, however. Haselwood tore his ACL in the spring and it was thought he might miss the entire 2020 season. Rambo started out the season with 13 catches in his first three games, but he has dropped multiple passes and caught just six since.
True freshman Marvin Mims was a Texas high school star and set a state record for career receiving yards (5,485), but Rivals rated him as the 47 best wide receiver available in the 2020 class. Through seven games in the 2020 season Mims leads the Sooners with 25 catches for 418 yards, and his seven touchdown catches is tied for seventh nationally and No. 1 among freshman.
Mims has quickly become the Sooners' big-play receiver. He caught touchdown passes of 61 and 50 yards in OU's 33-14 win over TCU.
During his weekly press briefing with reporters following the 62-28 Oklahoma blowout of Texas Tech, Riley was asked about a comparison between Mims and CeeDee Lamb in his first season in Norman.
"They're skill sets are pretty different, but the comparison to me would be they're ready to play at a young age — not only picking up the offense but handling all that comes along with playing football at a university like this."
About Mims, Riley offered: "Kind of feels like he's been here for a long time, and guys that give you that feeling normally are able to contribute early.
No. 1 WR nationally in 2019 class back in action for Sooners
Riley said in his weekly press conference several weeks ago that Haselwood's rehab process is a blueprint for how players should address the time and work in coming back from a serious injury.
The sophomore wide receiver's hard work and strong mental outlook has paid off because he made his season debut last weekend against Kansas. He saw limited action, but did catch a pass for 33 yards. More important, he gives Oklahoma an additional receiving weapon in the important three regular-season games remaining.
Theo Wease has begun to come into his own in recent games, which is another big boost for the Oklahoma offense. Nineteen of his 26 receptions this season have come in the last four games.
The bottom line is the Oklahoma receiving corps is young, but don't be fooled by that. They're extremely talented and growing up fast. And there are equally talented and motivated receiving prospects waiting in the wings. The Sooners have a five-star and two four-star WR prospects verbally committed in the 2021 class