Oklahoma football: Big 12 may reveal 2020 plans early next week
It's looking more and more that we will know what kind of a schedule Oklahoma football will play in 2020 as soon as Monday.
The Big 12 presidents are talking this week and with Big 12 Media Days scheduled to be held virtually on Monday and Tuesday next week, the timing and convergence of events appears ideal for a scheduling announcement by Big 12 commissioner Bob Bowlsby.
The Southeastern Conference has previously reported that it would make a decision on the 2020 season by the end of July, which is now just one day away. So we may know what the SEC is planning ahead of the weekend, which would leave the Big 12 as the only Power Five conference not to reveal its plans for the upcoming 2020 season.
If the Big 12 is the only outlier and the other four Power Five leagues have put their foot forward on how many games they will play in 2020, the path the Big 12 needs to take becomes fairly clear.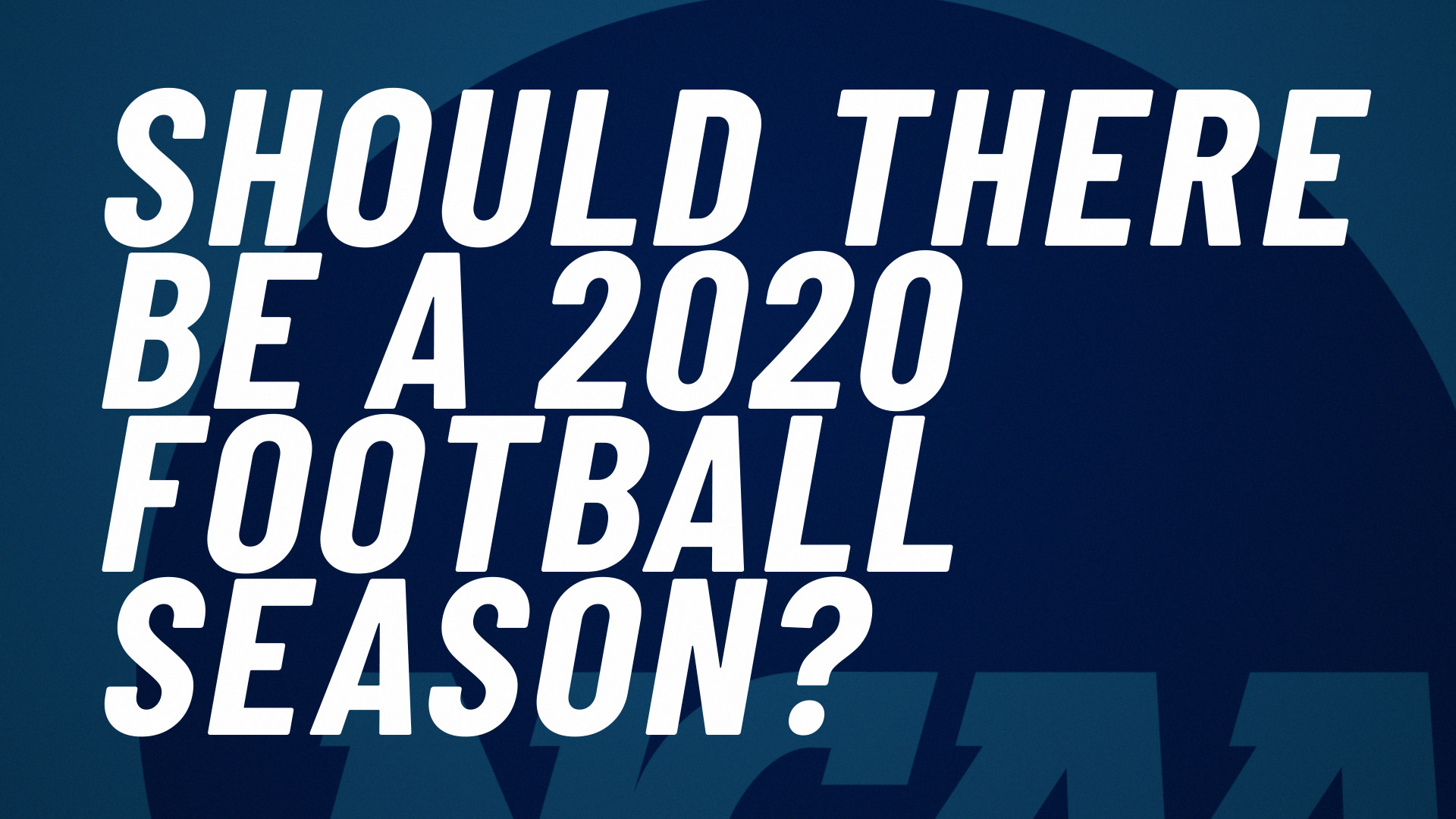 The Big Ten and Pac-12 declared earlier this month that their schools would play conference games only. Earlier this week, the Atlantic Coast Conference, including Notre Dame, would play an 11-game schedule consisting of 10 conference games plus one nonconference opponent.
There is strong speculation that the SEC is leaning toward a conference-only schedule among its 14-member schools. If that indeed is how things ultimately turn out, it immediately creates a conflict for the Big 12, which has four games against SEC teams on the original 2020 schedule, including Oklahoma hosting Tennessee on Sept. 12.
Bowlsby has consistently said the Big 12's preference is to play a complete 12-game schedule, but that it will be prepared to go in multiple directions depending on circumstances surrounding ongoing coronavirus developments and the scheduling impact that has with other teams and conferences.
With what is happening among the Power Five conferences and elsewhere throughout the college football landscape, with several conferences having pulled the plug on all 2020 fall sports, it is becoming increasingly apparent that the Big 12 will, at the very least, not be playing a full 12-game schedule.
The Oklahoman and other media outlets have reported that Bowlsby told the Wall Street Journal on Tuesday that the Big 12 is considering a conference-only schedule, starting with games on what he and others are calling "Week Zero," which in the Sooners case would be Aug. 29.
The Big 12 commissioner again indicated that the preference is a full slate of games, but acknowledged that playing fewer games over a longer period of time would increase the chances of getting the games played. Sounds like the Big 12 is finally conceding that a 12-game schedule is not practical nor advisable.
Over the next few days, we should finally know what the 2020 schedule looks like, which at least will eliminate one piece of uncertainty about the forthcoming season — and not a day too soon with fall training camp set to kickoff a week from now.